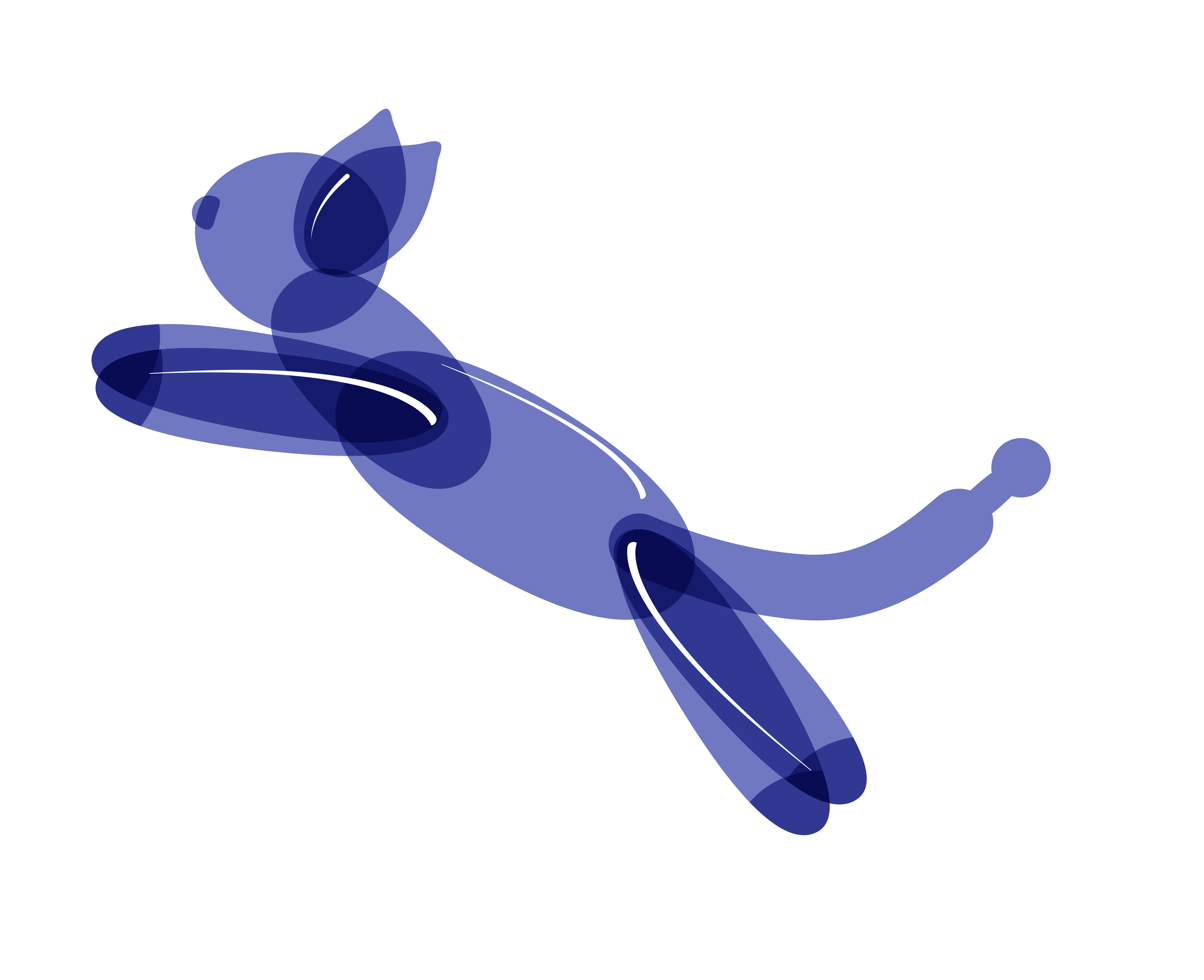 Protect your

pet for less


with PHI Direct
PHI Direct is pet insurance that's over 35% less than the competition.*
We cover up to 80% of vet bills with $5,000 or $10,000 of coverage.
Use any licensed veterinarian in Canada or US.
24/7 Telehealth services included, as standard.
We keep coverage realistic so we can be over 35% cheaper than the rest
By limiting the top 1% most expensive claims we can pass significant savings on to you. Learn more about our
time limited coverage here.
Your PHI Direct coverage includes, but is not limited to, the following professional veterinary services*:
Imaging - CT scans, MRI, and X-Rays
Plus, with PHI Direct, you get 24/7 access to Telehealth* phone care. Telehealth veterinary nurses are available 24 hours a day, 7 days a week to discuss your pet health concerns.
*Telehealth Support is offered through Vetsdirect Limited
Understanding what is not eligible for coverage is as important as knowing what is covered. Like most insurance policies, PHI Direct does not cover pre-existing conditions. With 'Time-Limited Coverage', any condition experienced in one policy year will be considered pre-existing in future policy years, including any associated or bilateral conditions. Check out some examples of how our 'Time Limited Coverage' works.
Signing up is as easy as 1, 2, 3.
Tell us a little about you and your pet.
Choose either $5,000 or $10,000 of coverage for your pet
Submit your eligible veterinary bills and we pay our portion back quickly.
*Source: 2021 North American Pet Health Insurance Association (NAPHIA) Industry Data Report, Section 3: Average Premiums (Canada) / PHI Direct's average premium for cats is $19.17/month compared to the industry average of $30.76. PHI Direct's average premium for dogs is $37.64/month compared to the industry average of $63.95.