Our Direct 5 and Direct 10 Plans give you plenty of coverage at a truly reasonable price.
Direct 5
$5,000
Annual Benefits / Policy Limit
$200 deductible / 80% reimbursement
As low as $10.19/month cats
$15.20/month dogs*
Direct 10
$10,000
Annual Benefits / Policy Limit
$200 deductible / 80% reimbursement
As low as $11.42/month cats
$17.41/month dogs*
How much will it cost?
*Lowest prices may vary based upon where the pet lives and other factors.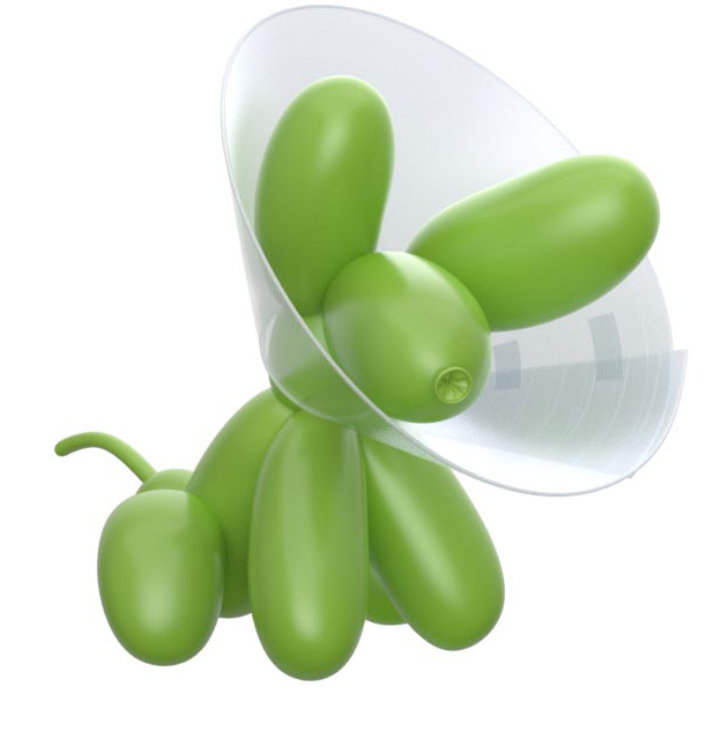 Your PHI Direct plan will cover:
Alternative Therapies
Anesthesia and Surgery
Applicable Taxes
Behavioural Therapy
Dental Tooth Fracture
Diagnostics
Emergency Care
Exam Fees
Hospitalization
Imaging – CT scans, MRI and X-Rays
Medical Devices
Medical Procedures Prescription
Medications Referral and Specialist Fees
Parasites
What's Not Covered
Understanding what is not eligible for coverage is as important as knowing what is covered. Like most pet insurance policies, PHI Direct does not cover pre-existing conditions. With 'Time-Limited Coverage', any condition experienced in one policy year, will be considered pre-existing in future policy years, including any associated or bilateral conditions. Check out some examples on how 'Time-Limited Coverage' works.
See the PHI Direct Policy for complete information on what is covered and what is not.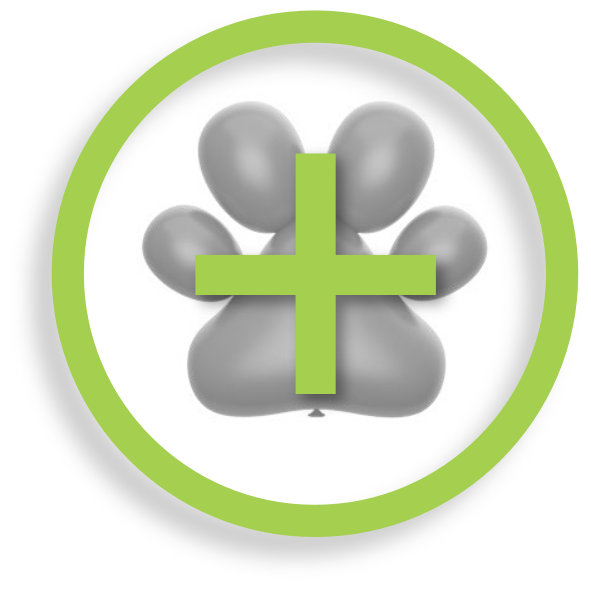 Plus Telehealth Support*
24/7 access to pet health phone care
Does my pet need emergency care? Should I see a vet about this issue? Is it normal for my pet to act this way?
Direct support to you is just a phone call away. Telehealth veterinary nurses are available 24 hours a day, 7 days a week to discuss your pet health concerns.
After a thorough discussion of your pet's clinical signs with Telehealth Support, you will be in a far better position to decide when veterinary treatment is necessary and within what time frame.
Download the PHI Direct Policy for more on how it works, what is covered and what is excluded
*Telehealth Support is offered through Vetsdirect Limited.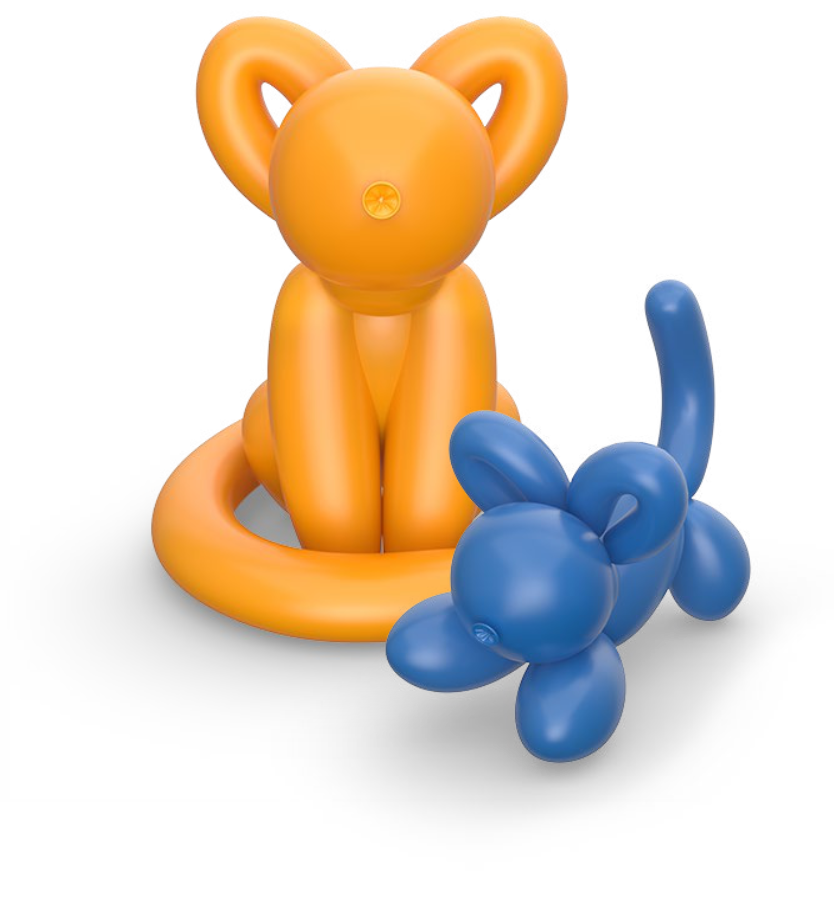 You visit the vet and receive treatment for your pet's accident or illness.
You pay the vet and file your claim with PHI Direct.
You get reimbursed your co-insurance amount less your deductible - usually within 15 business days.

You are reimbursed 80% of the eligible claim amount up to the limit of your coverage, less the $200 deductible (if applicable). You only pay your deductible once a year.