Designed to put affordable pet insurance in your hands
Our 'Time-Limited Coverage' approach allows PHI Direct to provide protection with very reasonable premiums over the life of your pet. It also provides you with enough reimbursement benefits for the vast majority of incidents that impact most pets.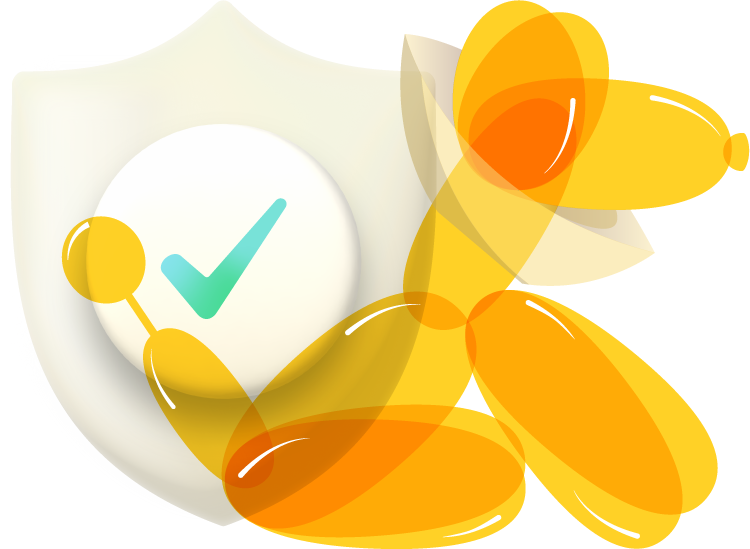 How it Works
$5,000
or
$10,000
of insurance coverage
…to help treat your pet for all new qualifying accidents and illnesses for up to a year – depending upon when within the policy year the condition occurred.
To continue to keep your monthly premiums affordable, coverage for any condition in a previous year is no longer available. However, each year your coverage renews for the hundreds of new potential mishaps and illnesses that can affect your pet throughout their lifetime.
Get coverage now
- before you need it
Most pet owners can budget for those smaller ongoing, and expected treatment costs (like prescriptions, annual check-ups, and vaccinations). PHI Direct is designed to help address the larger financial hits involved in diagnosing and treating unexpected illnesses and accidents.
Now you can get up to $5,000 or $10,000 of annual coverage for the most common pet medical expenses at a truly reasonable price.
How much
coverage is enough?
of all eligible claim reimbursements are
$10,000
or
less*
With $5,000 and $10,000 in annual limits, PHI Direct Plans provide plenty of coverage to address the veterinary costs required to treat a typical accident or illness.
* Based upon 2 years of actual claims processed.
When the bottom line is still your priority
You may not have pet insurance because the 'extras' sent the costs through the roof. PHI Direct is different, because: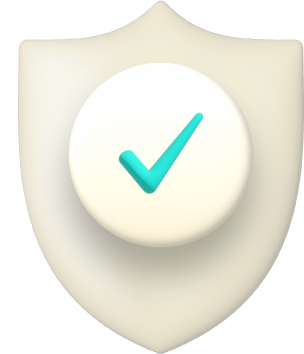 Extra benefits found in other pet insurance policies – such as lost pet rewards, unlimited lifetime benefits, zero deductible and 100% co-insurance – all add to the cost of your premium.
PHI Direct's unique fluff-free approach keeps premiums lower, while providing enough of a payout to cover most accidents and illnesses (as long as they're not a pre-existing condition) you'll encounter in a given year.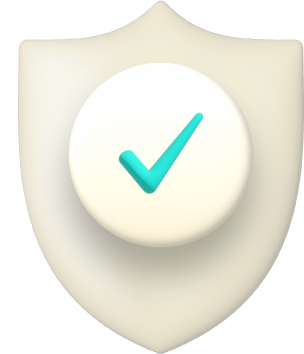 Reasonable deductibles and co-insurance
A one-time, annual deductible of $200, with up to 80% coverage for all of the services included in your policy, are sure to keep you afloat if your furry friend gets sick or in an accident during the year.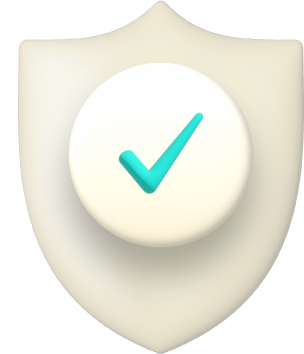 We aren't blowing a lot of hot air about our product with expensive marketing and enrollment incentives because you're purchasing this coverage direct. Your reward for self-service is good basic coverage at a lower cost.
Your
PHI Direct
policy automatically renews each year.
This gives you peace-of-mind knowing that you have some coverage in place that will continue to protect you and your pet against the financial impacts of new accidents and illnesses.
Want to know more about how PHI Direct 'Time-Limited Coverage' works? Download our sample policy or see some examples.
Low-cost. High-value.
For more pets across Canada.
Our lower-cost premiums mean more Canadian pets have access to pet health insurance than ever before.
With PHI Direct, your pet is covered for all of the new bumps, tumbles, or illnesses they may experience – just not their pre-existing conditions. Once your pet has a pre-existing condition in a policy year, you're still covered for everything else not related to that condition, including accidents and new illnesses for that year.
This 'time-limited' approach to pet insurance coverage helps keep your premiums low and the value high, allowing us to put at least 71 cents of every dollar towards paying invoices and claims to the PHI Direct pack of furry companions.
Self-serve purchasing with
full-blown support
Since you are buying it from us
direct
, this helps keep the cost of your coverage low.
You'll have the full-blown support of the PHI Direct team via phone, chat and email.