Reimbursing your claims is a priority at PHI Direct. We will process all Reimbursement Requests – whether simple or complex – as quickly as possible, once we have received all of the required documentation.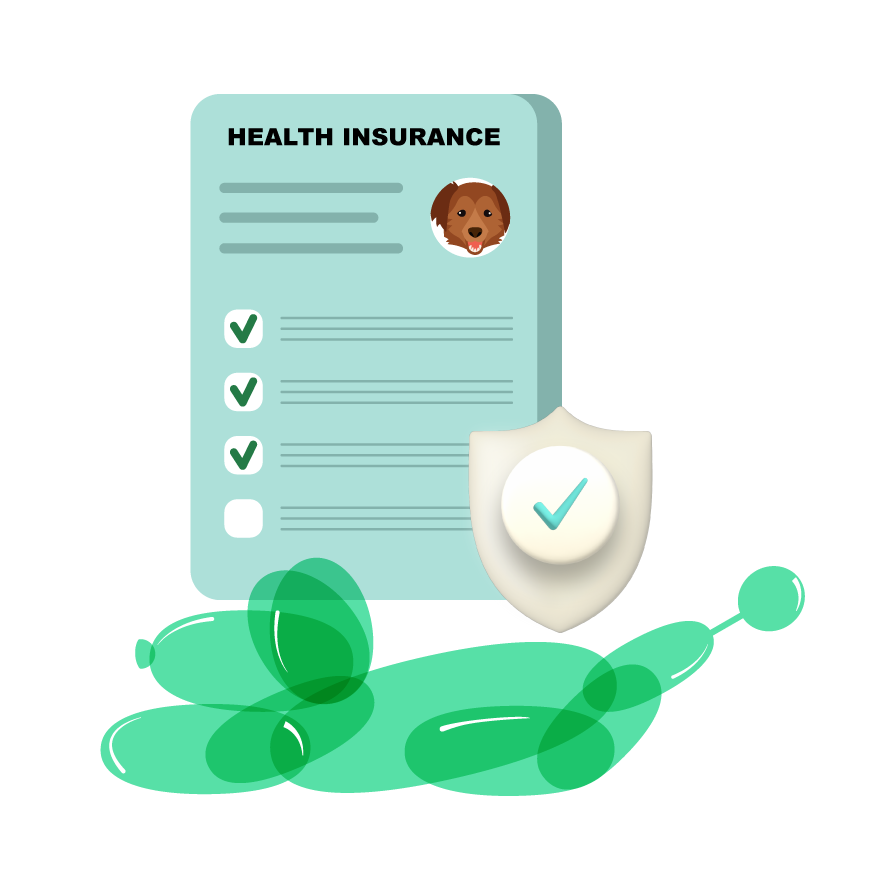 In order to process any claim, we require the complete medical history/records associated with your pet, which can be emailed to us. Once the claim is processed, we will reimburse you for all eligible costs, less any applicable co-insurance and deductibles based on the coverage outlined in your Policy.
About 50% of claims are processed within 24 hours, and most claims are processed within 7-10 business days. A more complex claim may take longer if we need to contact the vet for more information.
You visit the vet
Your pet has become injured or sick and is treated by your veterinarian. Pay your vet for their care and services.
You submit your claim
Scan or take a photo of your statement that details the services provided and send it to us.
You get paid back
You get reimbursed your co-insurance amount less your deductible* - usually within 15 business days.
*You are reimbursed 80% of the eligible claim amount up to the limit of your coverage, less the $200 deductible (if applicable). Once your annual deductible is satisfied you won't pay the deductible again for that year.
To avoid processing delays, please ensure that the reimbursement request (
Claim Form
) includes all of the following:
Your name, the date, your pet's name, your policy number
Your email address and your preferred telephone number
The name of the veterinary hospital
The name of the illness or injury eligible for reimbursement, completed by you and/or your veterinarian
The date you noticed your pet was unwell
The treatment dates for your claim
The amount being claimed
Answer any other applicable questions on the form
All paid-in-full receipts (including an itemized breakdown of charges)
There are three ways that you can submit your claim to us:
TIP: There are smart phone apps that can 'scan' documents with your phone's camera. Then you can easily email us all the required documents with your reimbursement claim.